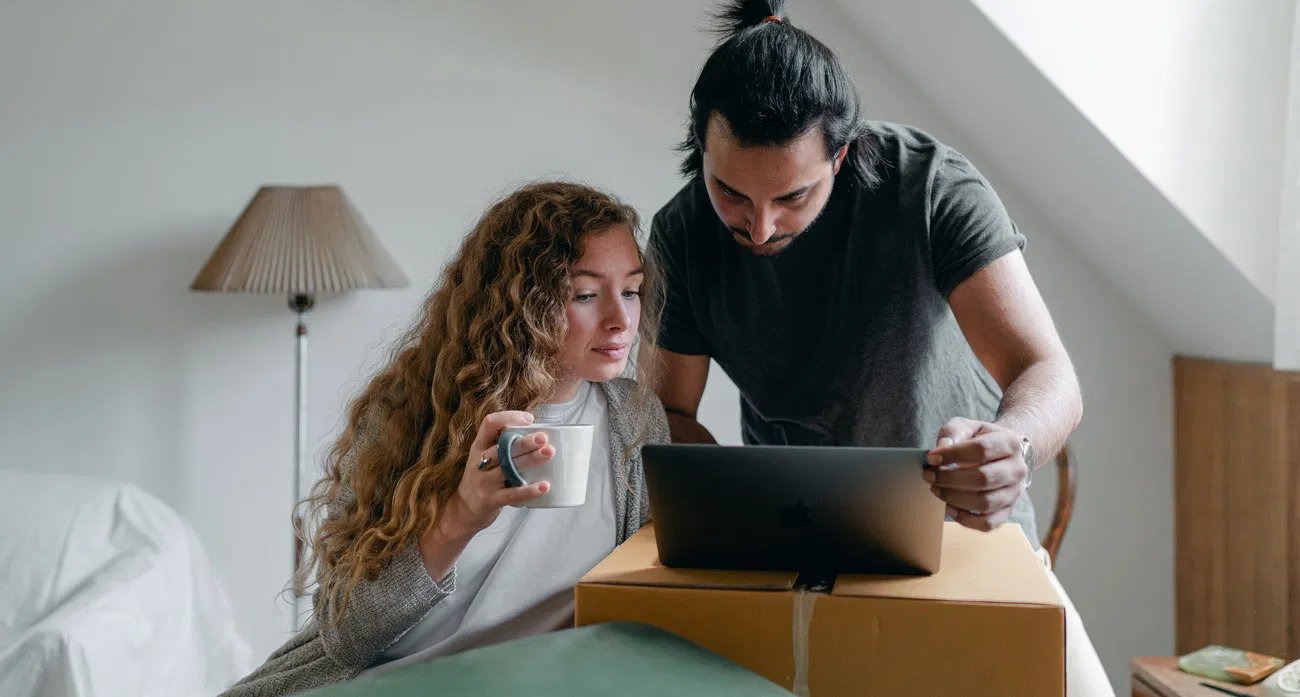 Aptuno Raises $680k Pre-Seed Round
Real estate continues to be riddled with problems for startups to solve (with a little help). Aptuno's goal is to make long term residential rentals in LatAm as easy as booking a hotel all through a seamless online experience.
To fund their rapid expansion plans they have announced it has raised US$680,000 in a pre-seed round through Magma Partners and investors including Net Ventures. Among these individual contributors were Brian Requarth (co-Founder at Brazilian proptech VivaReal) and Alexander Torrenegra (a familiar face from Shark Tank Colombia).
Aptuno's platform was launched in April of this year and currently showcases 300 rental properties divided among Bogotá and Medellín.
Read the Context article HERE