NET

VENTURES

builds and operates online property and automotive businesses in emerging markets.
We partner with local industry experts and combine their knowledge with the latest technology, to transition traditional business models into scalable online operations.
ABOUT US
Net Ventures provides funding, strategy and ongoing operational support to ensure the businesses we work with have the tools and technology to scale and succeed.
Property and automotive verticals are our key focus, although we also value companies providing peripheral services which support these industries.
We focus on markets which have a fast growing population of consuming classes, within emerging markets, which are not already saturated with well funded, dominant, online competitors.
Our team has founded, scaled and exited a number of online property and automotive companies in emerging markets.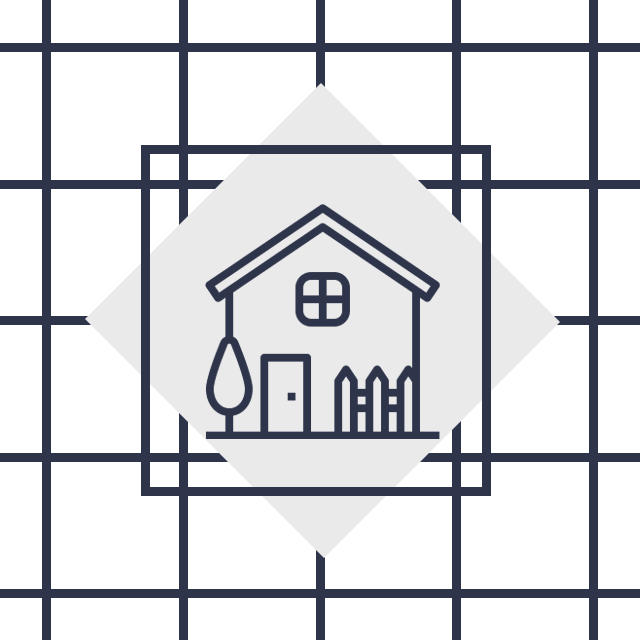 Property
Property Classifieds, Online Brokers, Home Search, iBuyers and Co-Working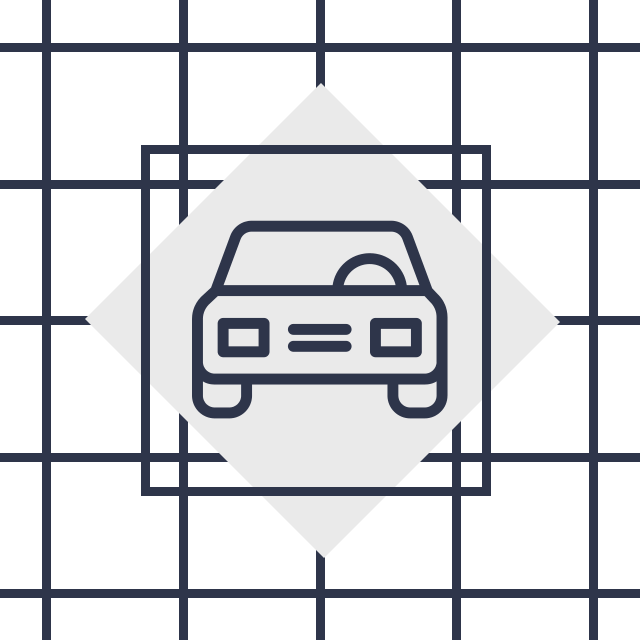 Automotive
Online Retailer, Electric Cars, Commercial Vehicles and Comparison Sites
OUR PORTFOLIO
A selection of the Net Ventures portfolio companies. View the full portfolio HERE.
"Working with the team at Net Ventures, we quickly built a business with a clear roadmap to success"
Tom Marley
Founder and CEO, The Car Buying Group
"Mentoring, strategy and expertise provided by Net Ventures quickly accelerated a small agency with tech ambitions into a reality"
Costa Savva
Co-Founder, Lazudi.com
HOW WE WORK
What we do:

We partner with local ambitious entrepreneurs or teams to build businesses in markets with high growth potential. We provide funding, strategy and operational support to help the team generate significant growth.

We work with:

The success of the business will depend on the strength of the team, so we work with highly driven teams, with deep industry knowledge and extensive contacts, gained through direct operational industry experience.

Our engagement:

We treat every business we work with as our own. We provide a mix of funding, HR support, strategic direction and operational support to maximise the growth potential of each business.

Ownership:

While we value the need for each operational team to remain incentivized with skin in the game, we typically structure investments to provide a significant minority at the initial stage, increasing with further capital injections during the following 12-24 months.
Region:

We have experience in both emerging and developed markets, with offices in Hong Kong and the UK. Our preference is emerging markets, however we base importance on the business model, the size of the opportunity and the competition in the market, rather than being regionally focused.

Our Founders:

Net Ventures was founded by Ben Neve and Andy Birt, who both have significant experience of entrepreneurship, investing and operating in the Proptech and Online Auto space. Both have been the Founders and CEO's of multiple fast growth tech companies and currently serve on numerous boards. Their experience has been gained while building businesses in multiple countries across South East Asia, Australia and Europe.
WHAT MAKES US UNIQUE
Our success factors
As entrepreneurs with a proven track record, we understand the journey and what it takes to succeed.

Operational experience as founders in Proptech and Online Automotive businesses - we bring a wealth of knowledge to each company we work with.

We enjoy transitioning traditional business models online and develop new technology to continuously improve business efficiencies and the customers experience.
Stay involved in our businesses as long as possible, we love what we do and we only go into business with teams that share our ambition and we know we will enjoy working with!

We are not a VC. Unless we can add significant value and help scale the business, then we won't get involved.
WORK WITH US
We're hiring! We work at a fast pace and we are looking for great people to join our HQ or to work with us in one of our portfolio companies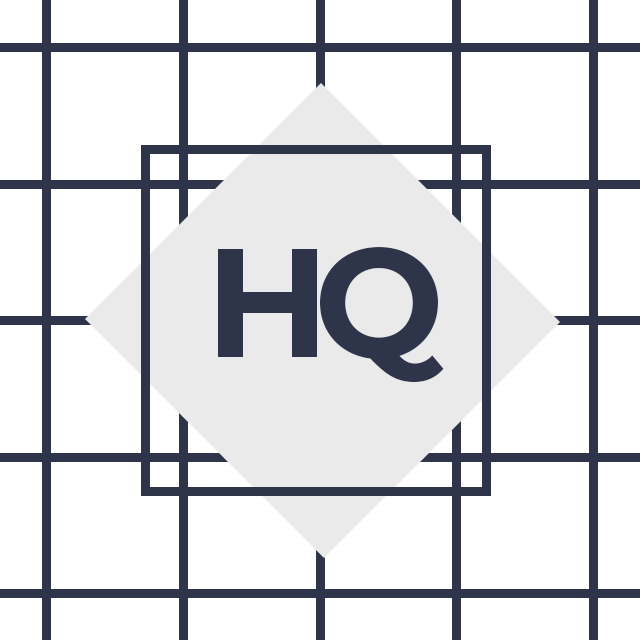 Join us at NET
VENTURES
HQ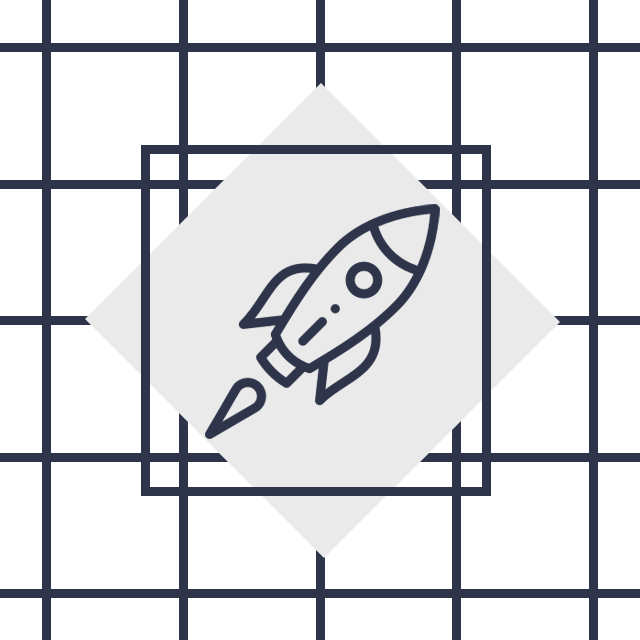 Work in an exciting startup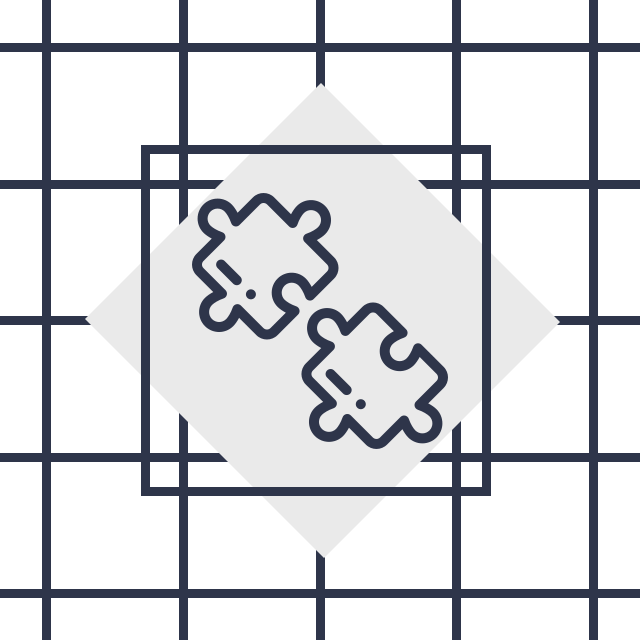 Apply as a Co-Founder
CONTACT US
NETVENTURES Hong Kong
Unit 2A, 17/F Glenealy Tower
No.1 Glenealy
Central
Hong Kong
NETVENTURES United Kingdom
Suite 22
Trym Lodge
1 Henbury Road
Westbury-on-Trym
Bristol, BS9 3HQ
England
Email
[email protected]