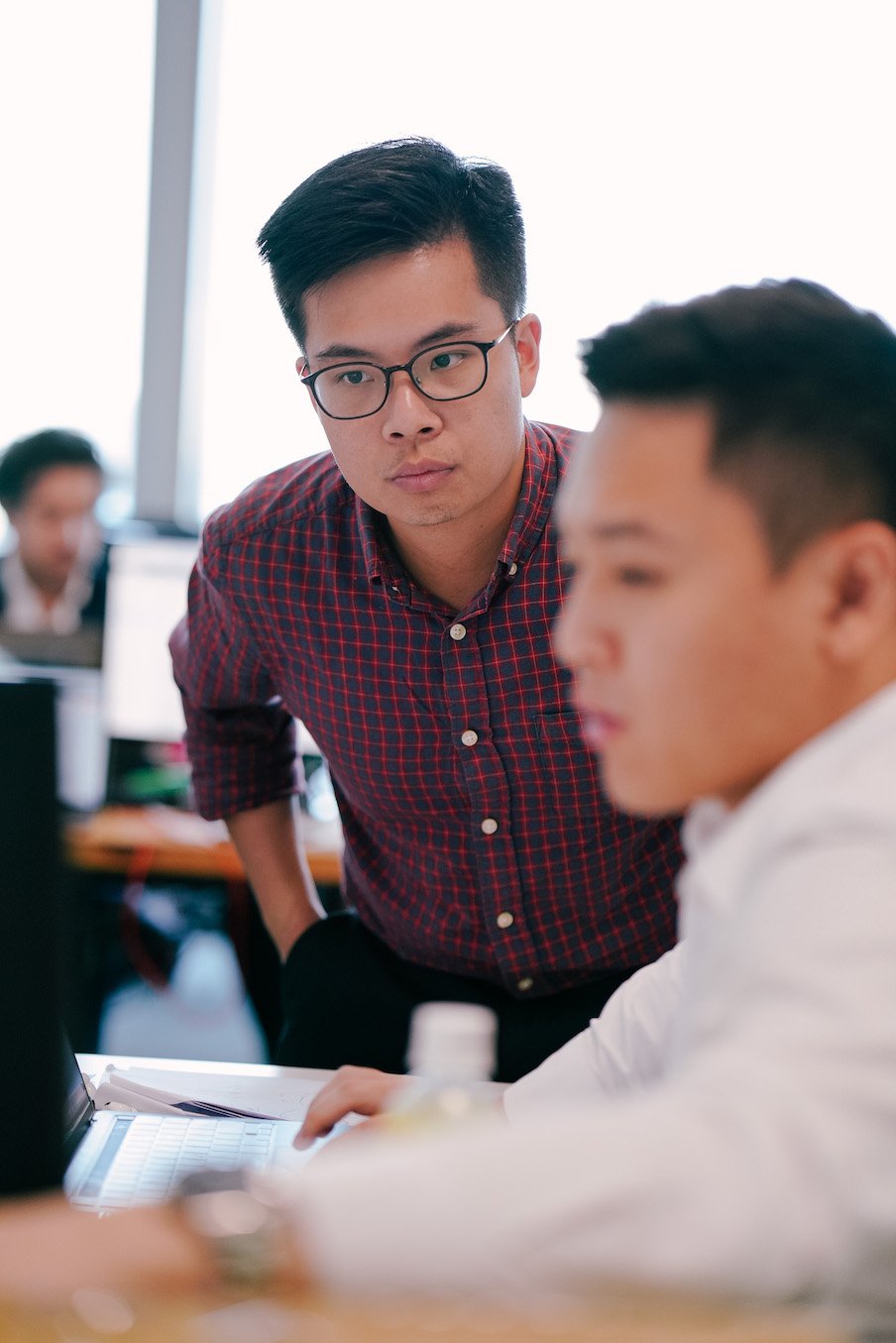 Lazada, Dot Property founders back Singapore proptech firm in seed round
Proptech firm Propseller said it raised S$1.7 million (US$1.25 million) in its seed round of funding.
Investors in the round include Iterative, Hustle Fund, XA Network, Rapzo Capital, Lazada co-founder Stein Jakob, Dot Property founder Ben Neve, three undisclosed "highly strategic" backers, as well as existing private investors, according to a statement.
Founded in 2018, Propseller helps property sellers and landlords to find and connect to its curated list of brokers or agents. It also offers owners an end-to-end agent service, taking care of indicative valuation to property sales with a 1% commission fee instead of the standard 2%.
The startup claims that it's currently facilitating over S$75 million (US$55.2 million) worth of property deals per year, with its agents closing roughly 60 transactions each annually. Propseller said it plans to use the new funds to triple its team size within the next six months and further develop its tech capabilities.
XA Network's Dushyant Khare noted that the startup has done well in reducing the number of physical touchpoints in the property buying and selling process even before the Covid-19 pandemic. According to the statement, Propseller has added and bolstered features such as online dashboards and virtual property viewings.
In 2018, Propseller closed a S$1 million (US$730,460) angel round from industry entrepreneurs and senior executives, including Erwan Mace of Muslim Pro and Yang Bin Kwok of Zopim. The company also took part in the summer 2020 program of Singapore-based startup accelerator Iterative.
Read the full article at Tech Asia HERE