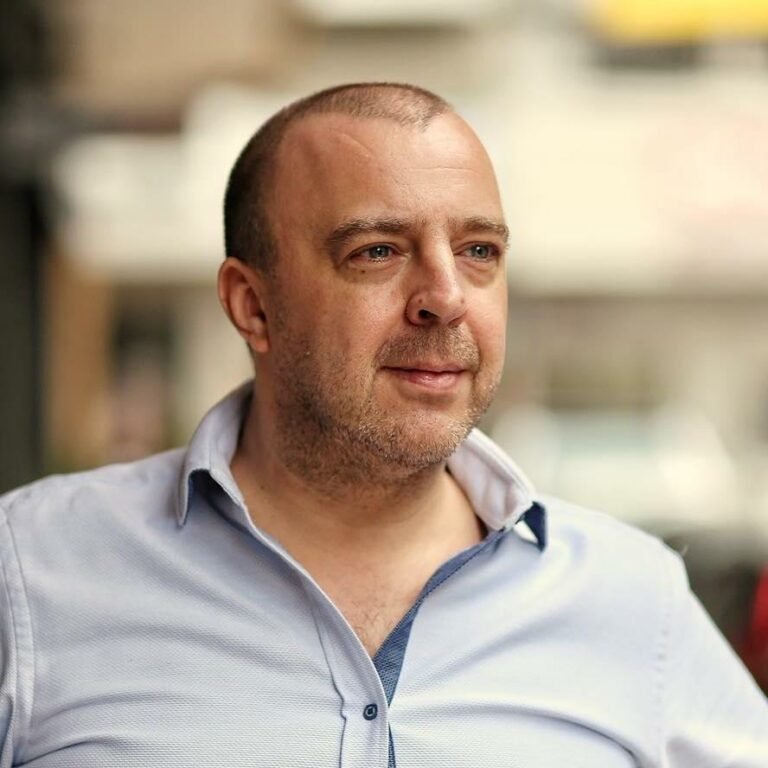 Lazudi Acquires Thailand Realtors - Skylux Estate Co Ltd
Lazudi Pte (Singapore) has acquired the leading Bangkok real estate company Thailand Realtors (Skylux Estate Co., Ltd).
Founded in 2015, Thailand Realtors (Formerly known as Century21 Skylux) has grown to become a household name in Bangkok, with a consistently high performing sales team and a fantastic reputation for local market knowledge and excellent customer service. Today Thailand Realtors has the largest and most detailed property listing databases in Bangkok.
Bart Roger G Claeys, Managing Director of Thailand Realtors will join the Lazudi team, bringing his extensive experience of both residential and commercial property sales in South East Asia, and will help drive Lazudi's growth in the region.
Costa Savva , Co-founder and Managing Director of Lazudi, commented;
"The acquisition of the Thailand Realtors business further strengthens Lazudi's position in the Thailand market. Combining Roger's and his team's proven industry-leading service and performance with Lazudi's tech and marketing to become the primary go to platform for consumers who want a superior service when they are Buying, Selling or Renting Real Estate."
Bart Roger g Claeys, Managing Director of Thailand Realtors, commented;
"Myself, my Partner and our team of experienced property consultants are very excited to be working with the Lazudi Team. Clearly their expertise and proven track record in building technology and marketing in South East Asia will give us greater opportunity to serve more clients more effectively than ever before."
About Lazudi
Lazudi is an Online Real Estate Agency that leverages technology to provide an efficient, transparent and fully digitized home buying process. Lazudi partners with experienced local property Agents and Agencies, supporting them with a centralised marketing and technology platform, so they are able to focus 100% of their time and effort on helping their clients buy & sell properties. The Lazudi platform manages the process from end to end, processing all enquiries, viewings, negotiations, and offers on behalf of clients. Lazudi works with the Top Selling Agents in emerging markets and will be launching in several South East Asian markets in the near future. www.lazudi.com/th-en
About Thailand Realtors
Thailand Realtors (Before Century 21 Skylux) has rapidly evolved from a small 3 man sales team to a very well known real estate and brokerage agency in the Bangkok Real estate space. Thailand Realtors is renowned for its customer support, responsiveness and experienced team. Since day one we focused on maintaining a quality listing database, this made us popular not only with buyers and tenants but also with partner agencies who accessed our listings to present to their clients. www.thailandrealtors.com
June 2021