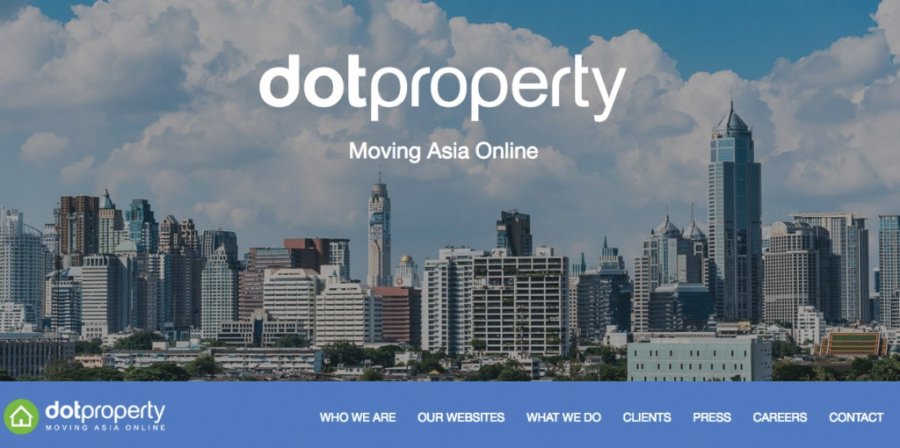 Mitula Group buys DotProperty for $AUS11 million
DotProperty has just been acquired by Madrid-based classifieds firm, Mitula Group
Spanish digital classifieds company The Mitula Group has just closed a deal to acquire DotProperty to expand its real estate portals into Southeast Asia.
The $11 million acquisition consists of $4.3 million in cash and 6.7 million Mitula Group Limited shares at an implied issue price of $1 per share.
DotProperty operates 10 property portals across nine highly attractive South East Asian countries. Its head office is in Thailand but it also operates sites in the Philippines, Vietnam, Indonesia, Cambodia, Laos, Myanmar, Singapore and Malaysia.
The move is a bid for Mitula Group to grow its interest in the tier two Southeast Asian market and significantly enhance the monetisation of visits to those portals.
DotProperty posted $1.7 million in revenues for the 12 months to 30 June 2016 with a year on year growth rate of 123 percent. It operates in highly attractive markets with a combined population of more than 600 million and an internet penetration of 33 percent growing at 4.7 percent per annum.
"We are very excited with the acquisition of DotProperty," said Gonzalo del Pozo, CEO of Mitula Group. "The acquisition immediately provides us with property portals in select tier two markets and a channel by which we can enhance the monetisation of our Southeast Asian visitors.
As part of the deal, DotProperty's CEO Ben Neve will join Mitula Group as General Manager of SE Asian Property Portal Operations.
"We are also excited to welcome Ben Neve and his team to the Mitula Group," said del Pozo. "They bring significant in-market experience and on the ground skills to help us serve local real estate agents and developers across the South East Asian region."
Neve said he was keen to work with the Mitula Group's leadership team, which includes Chairman Simon Baker, the former CEO and Managing Director of the REA Group and former Chairman of the iProperty Group, as well as Sol Wise, a Mitula Group Director and former Financial Controller of the REA Group.
"Joining the Mitula Group will help rapidly accelerate our growth," said Neve.
"Our portals will have better access the Mitula Group sites and this will help us to provide real estate agents and developers with high quality leads."
Read the full article at Online Marketplace HERE