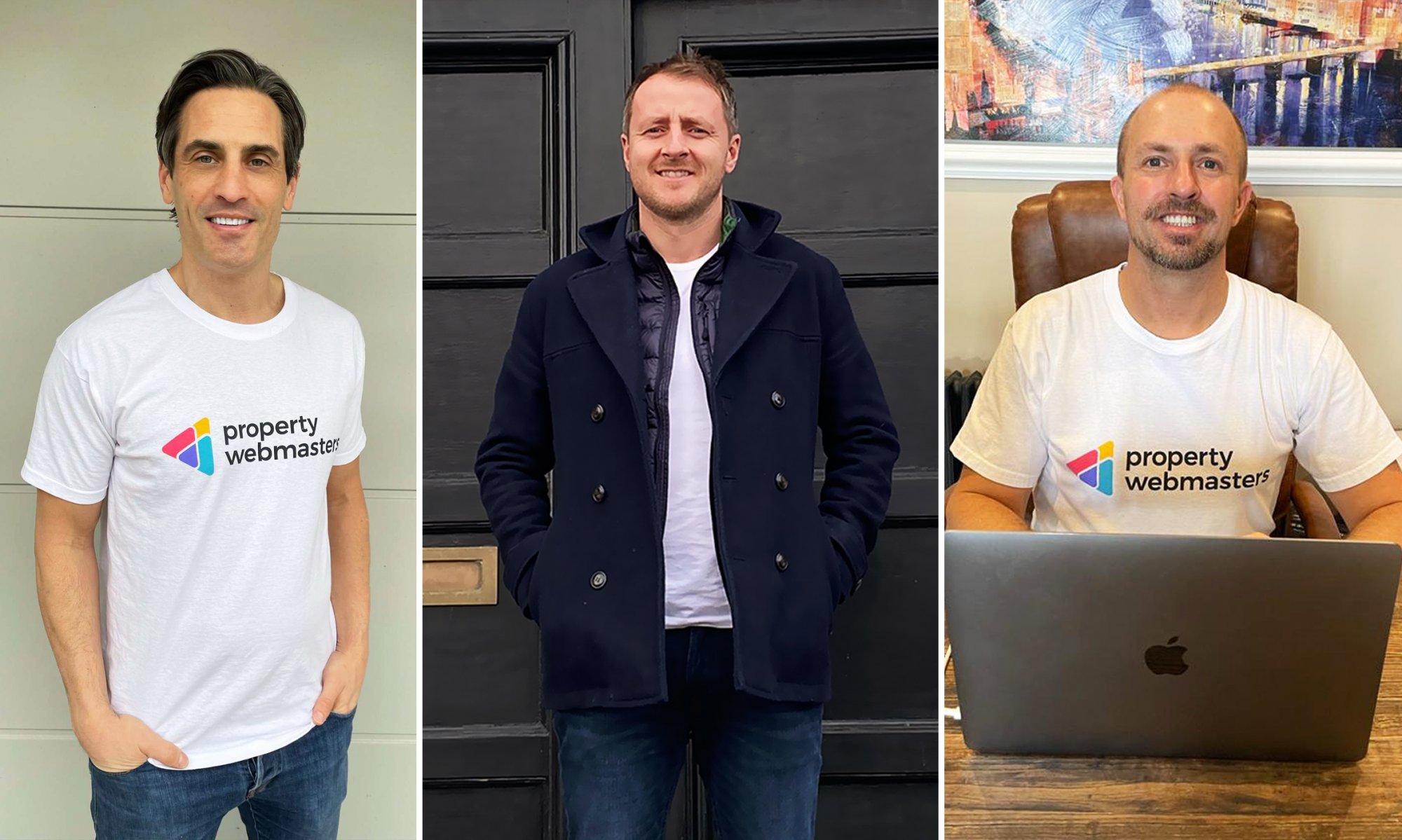 Property Webmasters Enters Strategic Agreement with Net Ventures
Software development and digital marketing company for the real estate sector, Property Webmasters, is getting backing from Net Ventures in a strategic deal that will allow Property Webmasters to further grow its offerings and expand internationally.
Along with the investment announcement, as part of the agreement, Matthew Campbell has been named Commercial Director of Property Webmasters. Campbell is a veteran when it comes to growing businesses. Along with this new title, he is also the Co-Founder of Propuno, a platform dedicated to helping ex-pats find international property.
Read the full story at Online Marketplaces HERE