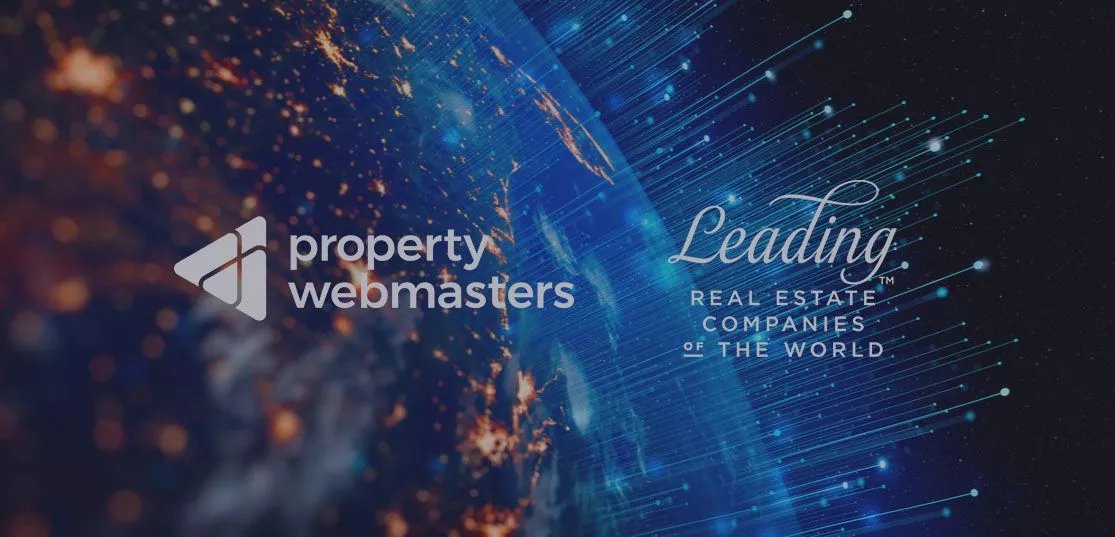 Property Webmasters Joins LeadingRE's Global Solutions Group
Leading Real Estate Companies of the World® (LeadingRE), a community of the best of the best of independent residential real estate companies, comprising more than 550 companies and 135,000 sales associates across 70 countries.
Joining this exclusive community is Property Webmasters. It's been named to LeadingRE's Global Solutions Group, a portfolio of preferred-business resources for its member firms outside of North America.
LeadingRE Director of Sales and Business Development Jeff Kennedy explained:
"Property Webmasters' concentration on helping real estate firms perform well online and successfully generate regional and international leads through proven marketing funnels makes them an exciting addition to our Global Solutions Group. Their focus on research and development further strengthens their offering, helping them deliver market-responsive products and services specific to the property industry."
Property Webmasters CEO Jamie Arthur said:
"We are passionate about the success of traditional estate agencies across the world, and we have been very fortunate to work with the world's leading brands. We are committed and driven to help our clients succeed."
This is lucrative for Property Webmasters. Earlier this year, the marketing solution received backing from Net Ventures to help grow its reach internationally. Joining the Global Solutions Group is in-line with its plan to expand its audience outside of the U.S.
Read the full article at Online Marketplaces HERE