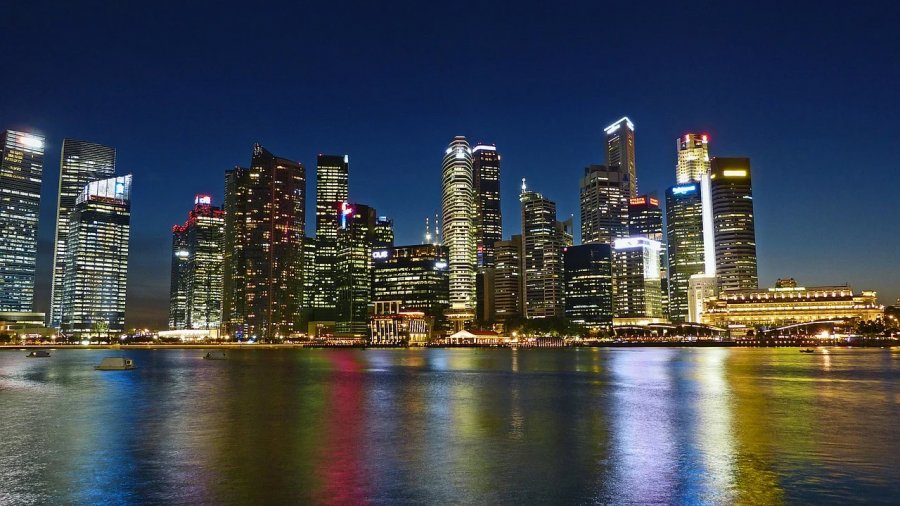 Propseller raises $1.2m seed round
Propseller, a Singapore-based real estate agency that combines a tech platform with in-house agents to close transactions more quickly, announced today it has raised $1.2 million in seed funding.
The round included investment from Iterative; Hustle Fund; XA Network; Rapzo Capital; Lazada co-founder Stein Jakob Oeie; and Dot Property founder Ben Neve. Propseller also said "three undisclosed highly strategic investors" and returning private investors participated.
Propseller's last funding announcement was in December 2018, when it raised SGD $1 million (about $737,000) in seed funding.
Founded in 2018 and launched the next year, Propseller says its technology platform enables transactions to close more quickly, helping with tasks like property valuations, and reduces standard commission fees to 1% from 2% because the startup's in-house agents are able to finish more transactions in less time.
The company claims it is currently handling about SGD $75 million worth of properties each year.
Despite the economic impact of COVID-19, Singapore's real estate market is expected to recover relatively quickly, especially the residential sector, because of demand for new condominiums and foreign investment. Adrien Jorge, Propseller's founder and chief executive officer, told TechCrunch that during the second-quarter, Propseller's revenue dropped 80% quarter-over-quarter, but is rebounding.
During the pandemic, tech-enabled services like online dashboards with market information and virtual viewings have allowed Propseller's agents to continue working with clients. Jorge said Propseller didn't have to accelerate the adoption of digital tools for online viewings because its platform was already able to handle the restrictions placed on in-person viewings during Singapore's circuit breakers, or partial lockdowns.
Read the full article at TechCrunch here