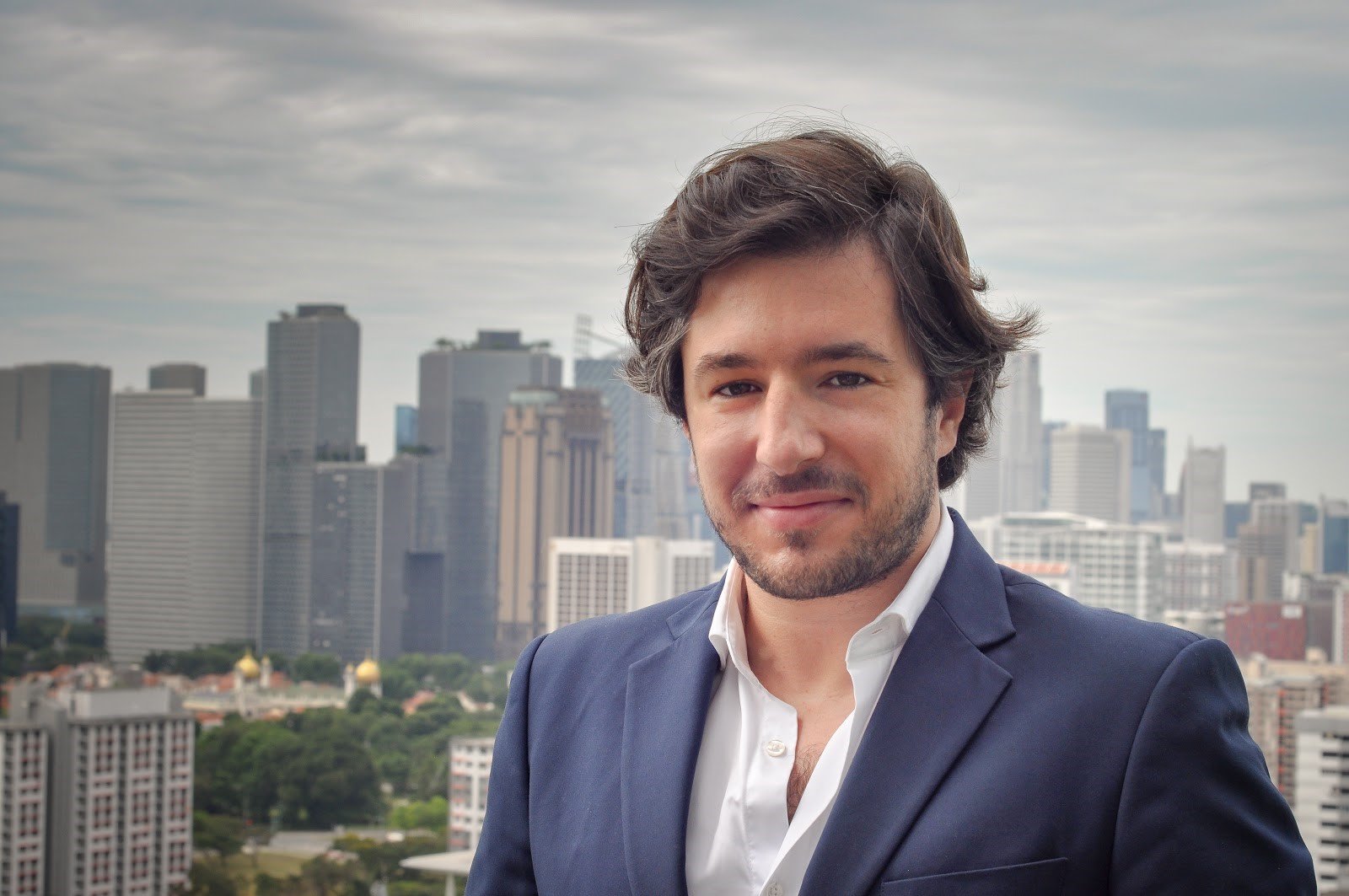 Q&A with Propseller founder & CEO Adrien Jorge
Propseller, a Singapore-grown tech-enabled real estate agency, recently announced a SGD 1.7 million (USD 1.2 million) seed financing. The capital will enable the company to expand its team and increase its investment in technology to further modernize the real estate transaction. Investors in the round include Iterative, Hustle Fund, XA Network, Rapzo Capital, Stein Jakob (Lazada co-founder and former CMO/CFO), Ben Neve (Dot Property Founder), besides three undisclosed "highly strategic investors" and other existing private investors.
Since its founding in 2018, Propseller's mission has been to offer property owners with solutions to successfully sell or rent a property.
In 2019, the proptech company started combining its technology with in-house salaried property agents. The company offers property owners an end-to-end property agent service, leveraging technology to achieve faster results at only half of the standard commission: 1% instead of 2%, according to the firm.
Founder & CEO Adrien Jorge spoke with KrASIA to share his experience about the firm's recent funding round, while he also shared some advice for other founders willing to start their own fundraising effort.
Read the full Q&A at KrAsia here