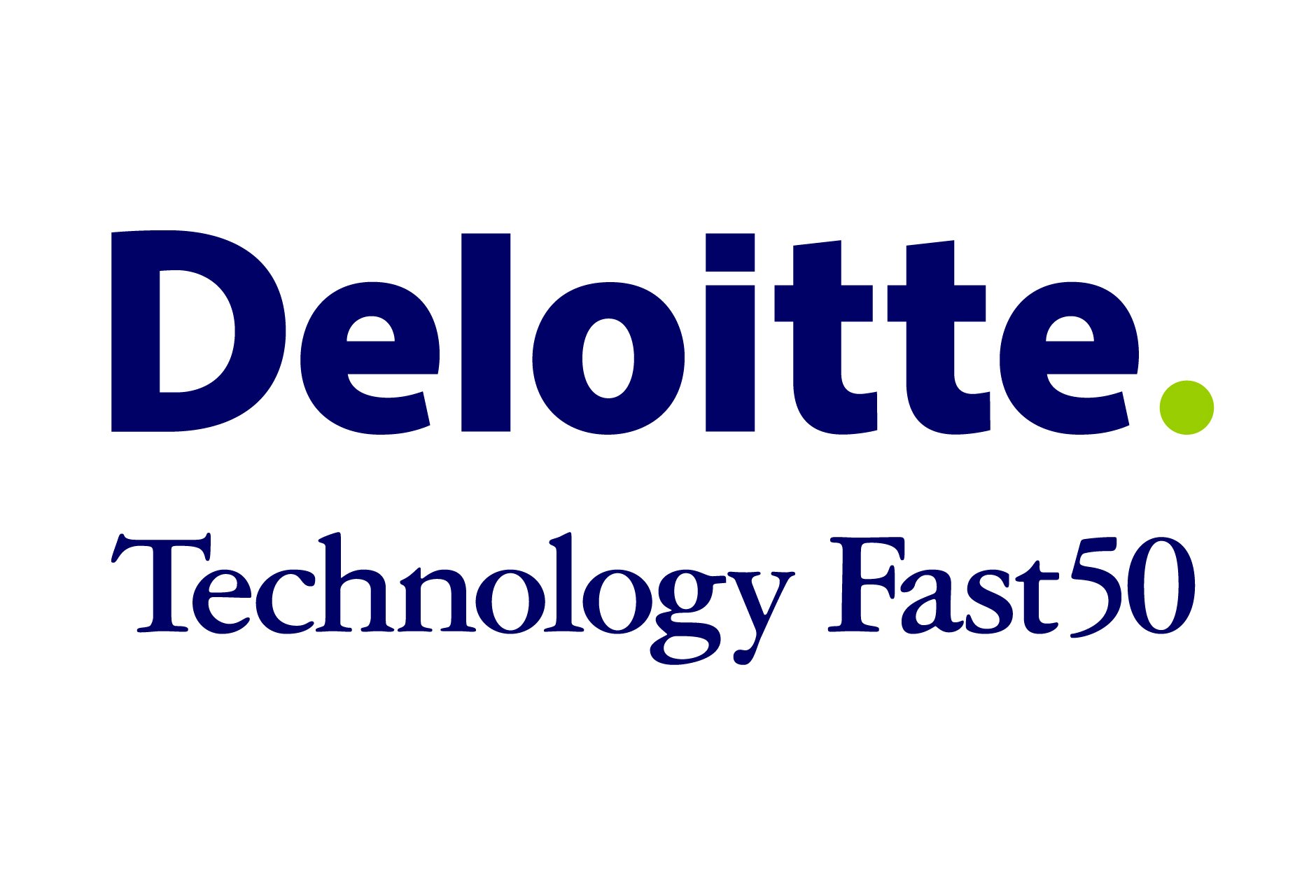 Smart Traffic Achieve Ranking in the Deloitte Technology Fast 50
Smart Traffic, a Bristol based SEO Company, gain recognition for their achievements by attaining a ranking in the Deloitte 2012 UK Technology Fast 50.
Philip Cheek the CEO at Smart Traffic says, "It is an honour to be ranked in the Deloitte 2012 UK Technology Fast 50. To be recognized for our hard work over recent years is a direct reflection of our talented and dedicated team and supports our investment in providing clients with the best possible services in various online marketing and SEO techniques to give them a competitive edge above their competitors."
Now in its fifteenth year the Deloitte 2012 UK Technology Fast 50 is an acknowledgement of the 50 fastest-growing technology companies in the UK. The ranking is based on revenue growth over the last five years.
Philip goes on to say, "We are proud to be amongst some of the most innovative companies out there today. We have established a strong foundation for future growth and to achieve this recognition from Deloitte is further testimony of our commitment to delivering high levels of return for a client's marketing spend".
With widespread expansion into the Australian market underway and plans to expand Smart Traffic operations further afield over the coming year, Smart Traffic are well placed to further build on their achievement.
Winners of the Deloitte Fast 50 Awards, Ireland and UK, are automatically entered into the Deloitte Fast 50 Awards for Europe, Middle East and Africa.
This award comes hot on the heels of two other award recognitions for Smart Traffic- their inclusion in the Sunday Times Tech Track 100 for the second consecutive year, and their shortlisting for the UK Search Awards 2012 for best use of search within the 'Leisure' category.