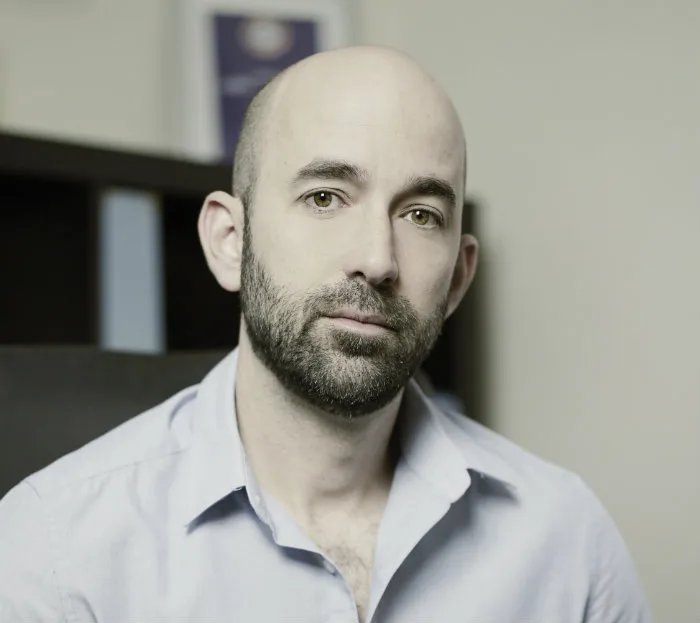 The Car Buying Group tops the Northern Tech 100
The Car Buying Group might be one of the youngest companies on the Northern Tech 100 league table, but it's also the fastest growing, according to the first Northern Tech 100 league table.
A store cupboard in Bradford surrounded by toilet rolls might not seem a fitting environment for a promising young startup. But that's where The Car Buying Group began operating in 2014.
"It really was a startup story," says managing director Tom Marley. "I remortgaged my house, my parents remortgaged theirs – the lot."
The idea came from spotting an opportunity in the online space for car sales. Tom and a few friends discussed a large deal that had recently taken place between We Buy Any Car and British Car Auctions and realised there seemed to be plenty of room in the market.
"We looked at that deal, knew that online car purchasing was still in its infancy, that there was only one big monopoly player, and that they were only taking up 5-10% of the marketplace, so it was ripe for someone to come in and give them a run for their money. We realised we could probably make a nuisance of ourselves," he explains.
That was back in 2014. And within weeks of starting out in the store cupboard, developing a test and trial proposition with the company's now tech director James Branton, and switching on their pay-per-click advertising, the leads started rolling in.
He quickly realised that convenience was going to be their USP and set about capitalising on it. "We looked at how convenient the selling process was for sellers at that time and decided we could take that to a new level. Rather than getting customers to drive their car hundreds of miles, we could collect it from their doorstep. Rather than make them wait three days for payment, we'd pay them immediately with an online transfer."
Of course, an easy sale might sacrifice some of the money you could make but that's just part of the business, Marley says. "That's the market we operate in. It's not about getting the highest sale price possible for your car, but it's more convenient through us, and everybody knows that – we all know where we stand in the market."
Read the full article at Tech Nation here