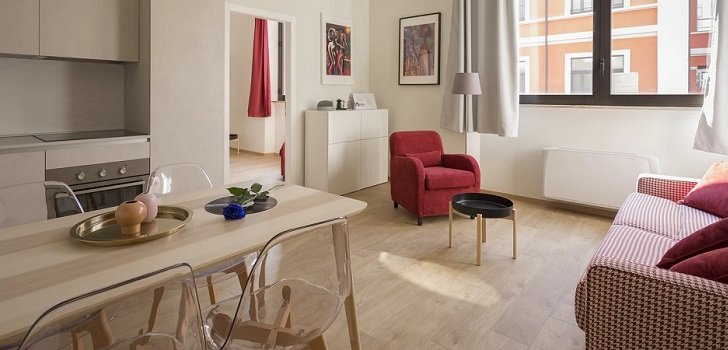 Kasaz closes 1.1 million euro financing round
Translated from Spanish article in Eje Prime HERE
Kasaz the leading real estate platform has closed a financing round of 1.1 million euros, as explained by the founder and CEO of the Catalan company Sébastien Marion, to Eje Prime. After the closing of the pre-seed round and having reached break even, the company plans to raise between three million and ten million in 2021.
The company, which has continued to grow during the pandemic, plans to allocate the capital raised to improve its technical platform and expand its team in both sales and technology management. The pre-seed round has been raised through convertible notes, where investors receive preferred shares at the close of the next round.
Currently, the company has 90,000 properties on its real estate portal, an 18x increase on the properties it had a year ago. "Within a year we foresee it will have 250,000", assured Marion. Kasaz has a team of ten people and the growth roadmap is to reach 18 staff next year. Before the outbreak of the pandemic, the company had an office in Barcelona, ​​but currently all company employees work remotely.
Among the company's investors are executives from the video game industry such as Anton Gauffin, CEO of Phoenix Games, or Henric Suuronen, founding partner of Play Ventures, among others. The project has also had the support of Apple executives, such as Giorgos Giannoudovardis. The proptech company already had the investment of the founder of the digital company LovetoKnow. Ben Neve, from the Thai proptech company Lazudi, and investors such as Emmanuel Heurtier, CEO of Blaurigami, from the proptech investment Vetstoria have also joined this round.